Official news, announcements and artwork releases
Athar Jaber is invited to make two interventions in the city of Damme for Àmare, the itinerary exhibition around and between the iconic countryside of Bruges and Damme.

Visit
In occasion of Open Studios, a one-day studio route coordinated by MORPHO, which highlights the presence of visual artists in the city of Antwerp, Athar Jaber's studio will be open to the public.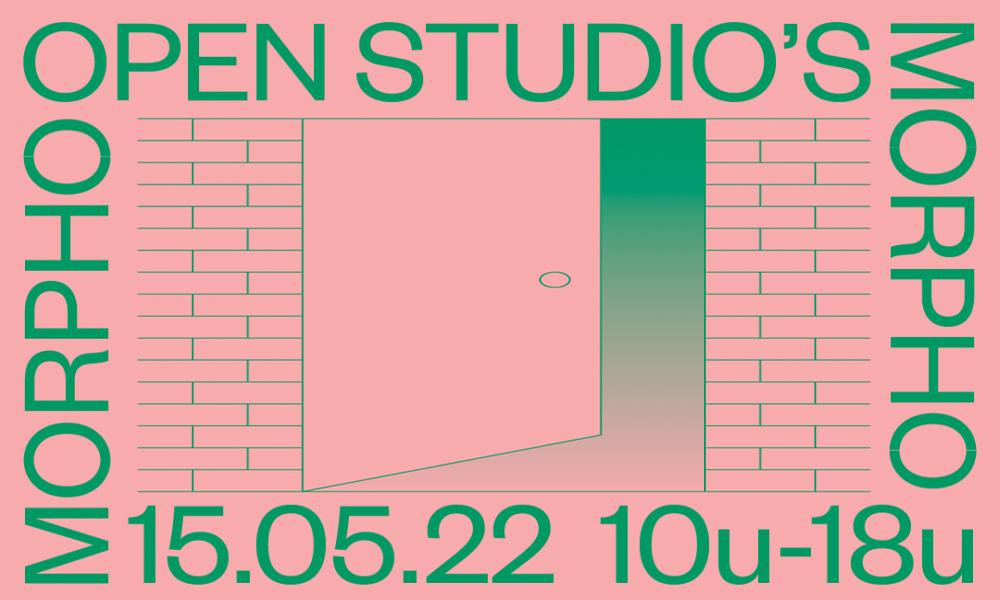 Interview with Athar Jaber
Athar Jaber engages in a conversation with Curator Lila Nazemian for Arte East's Artist Spotlight Series.
Read
Athar Jaber participates in Antwerp's 15th Sculpture Triennial at Gallery Campo & Campo with 5 marble sculptures.
Athar Jaber obtains his PhD in Visual Arts from the University of Antwerp.
Watch the full defence here.
Athar Jaber participates in Art in Isolation, an exhibition at MEI Institue in Washington D.C., that pays tribute to the experiences and reflections of artists from the Middle East and its diaspora during a period of global crisis.
In collaboration with UNHCR, Athar Jaber created a limited edition of ten marble masks. The proceeds will be donated to the UNHCR to support refugees during the COVID-19 pandemic.
Athar Jaber creates a sculpture for the Fundraising Gala auction of the Nadjmi Foundation, a charity organisation that treats children with cleft lips deformity in developing countries. 
Athar Jaber exhibits in Prague in a group show with Elmgreen & Dragset, Ron Mueck, Yinka Shonibare,  Stephan Balkenhol, Isa Genzken, Antony Gormley and Thomas Houseago among others. The exhibition at the Rudolfinum exposes new possibilities of spatial depiction of a figure in contemporary art.