Combine letter carving and holidays in a      7-days stone carving course at a 5-star, 18th Century manor in South West France
In Charmes de Carlucet the letter carving masterclass we normally offer online happens in real life. A full immersive 5-day letter carving course will take place in the beautiful setting of a 18th Century Manor house in the South West of France. All materials will be provided and are included in the course fee.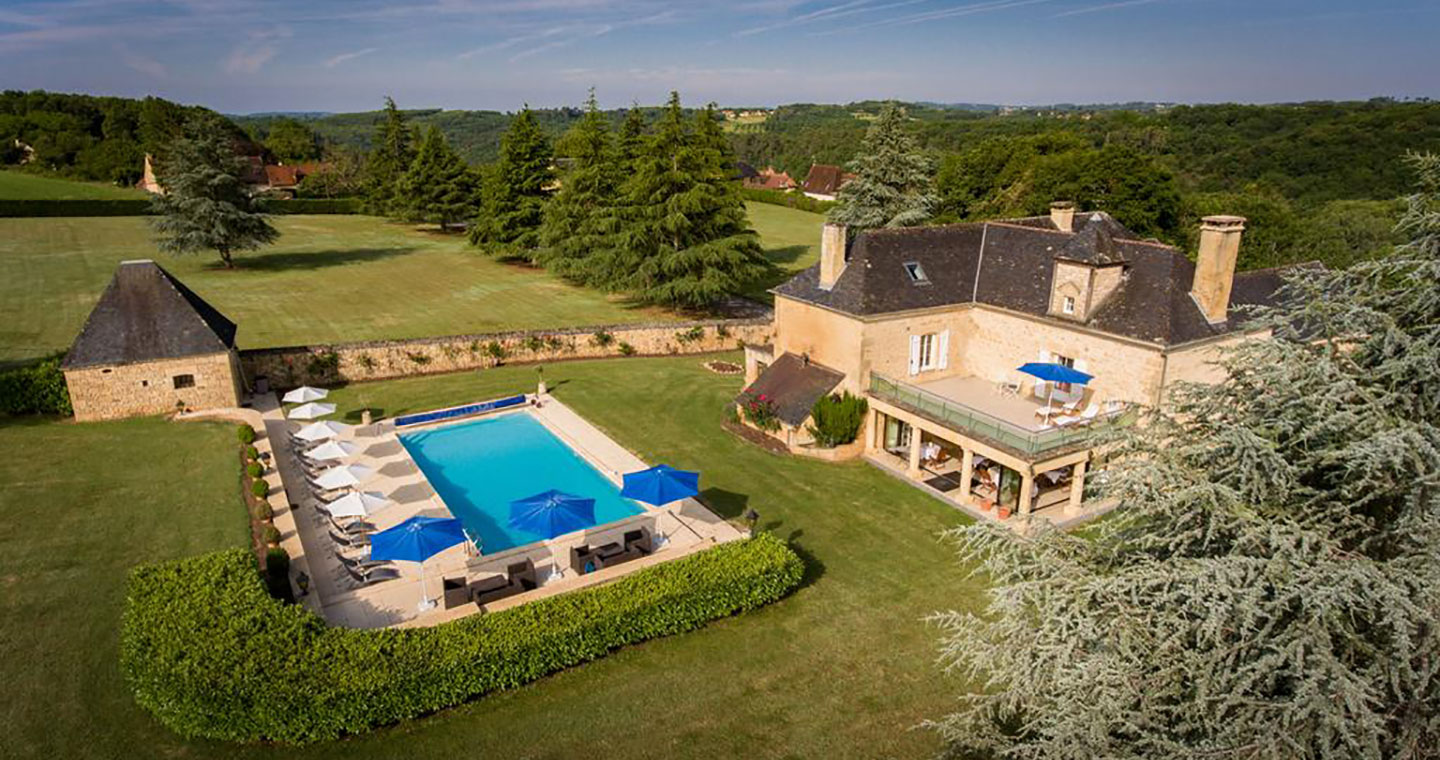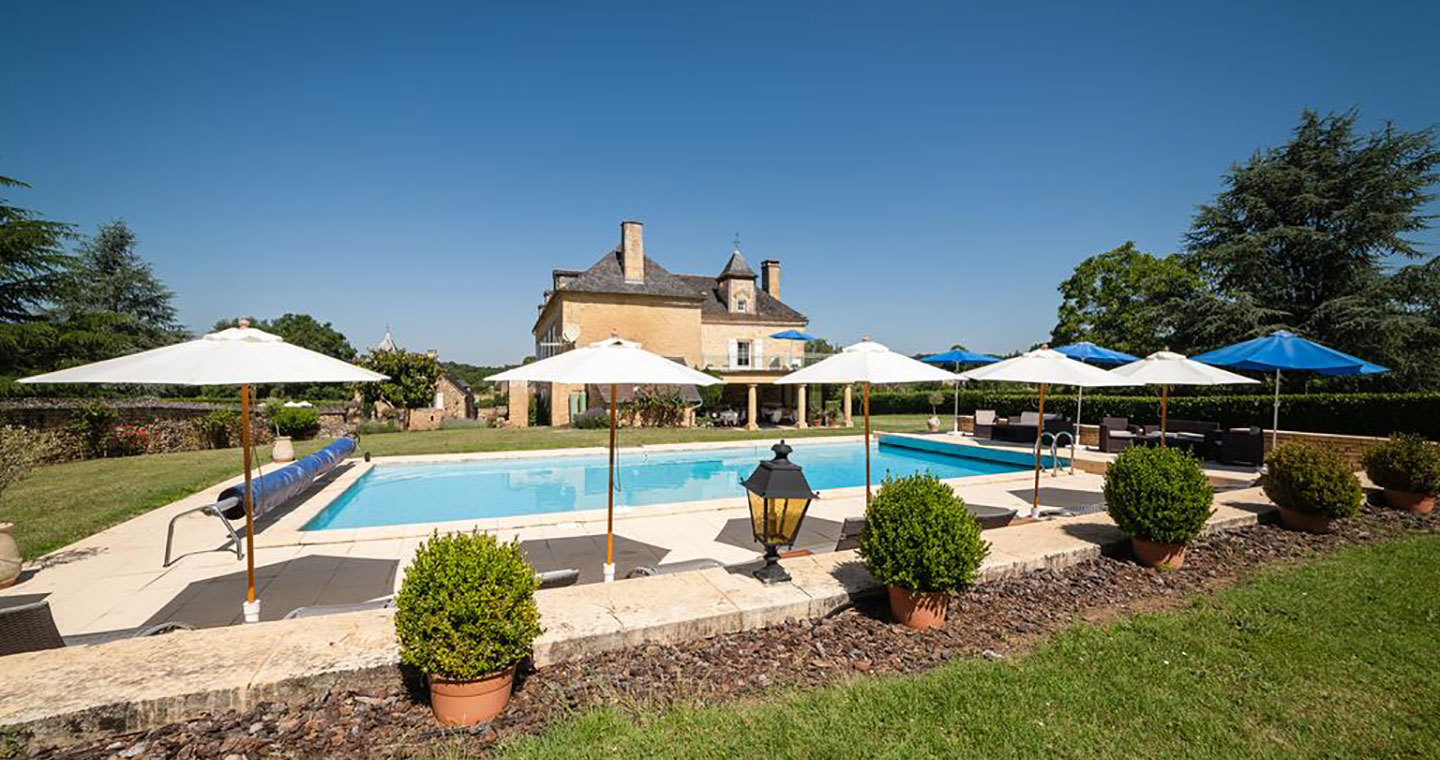 At the end of each working day we will meet in the studio and there will be a roundup to look at each other's work, and discuss the points of the day, followed by dinner at Les Charmes.
Learn the ancient art of letter carving.
As old as writing itself, the art of letter carving has been passed down to us by the Romans. The harmonious proportions and the graceful lines of their inscriptions still provide the standard for contemporary typography today.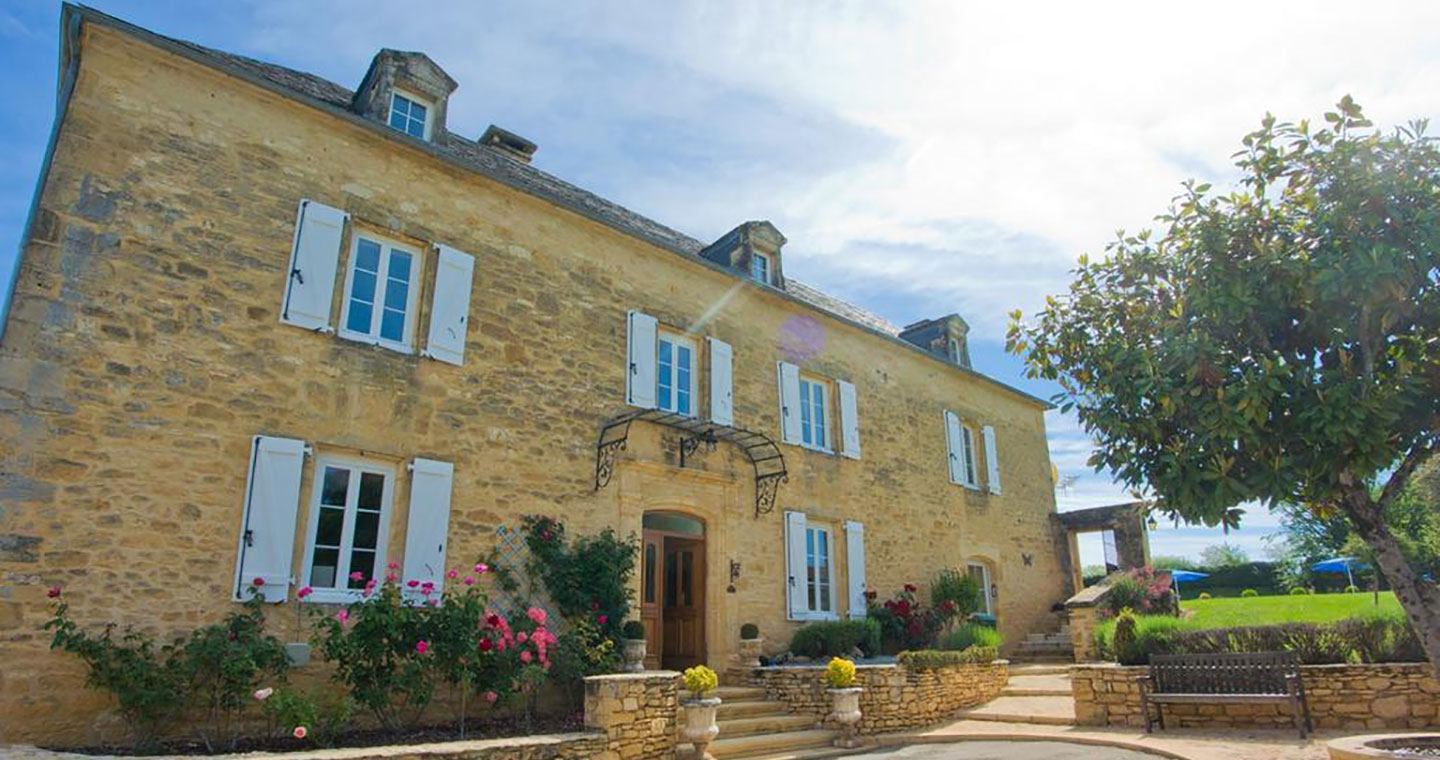 Learn a new skill to further develop and apply on your own.   
Aquire insight into the design and the proportions of Roman lettering.
Master a wide variety of chiselling techniques that will allow you to carve any letter.
Build confidence with stone carving tools and techniques.
Get to know other fellow stone carvers from all corners of the world.
Nature, culture and food. Discover all the beauty that the Dordogne region has to offer.
This stone carving retreat will mainly consist of live carving sessions under Athar's personal guidance. Each season, a different topic will be tackled. You will be able to carve under the attentive eye of your instructor and share your learning process with passionate fellow carvers. And at the end of the working day, you can jump straight into the adjacent pool!
All the carving materials will be provided. The fee also includes all the 7 nights accommodation, all meals and wines. Meals are served at Les Charmes apart from two dinners in local restaurants.
And on top of that you will get a 40% discount on the Online Letter Carving Course!
Learn to carve stone while enjoying a relaxing holiday in the Dordogne region.
For everyone who wants to learn and relax
This course is for everyone interested in stone carving, from beginner to experts, while enjoying a relaxing holiday in France and get a good, solid grounding in the craft. The stone carving retreat is suitable for all skill levels, whether you are a passionate beginner eager to learn, or a professional looking to expand your skill set. The course is perfect for: