Letter Carving Masterclass
Go beyond theory and immerse yourself in the process and techniques to master the art of letter carving.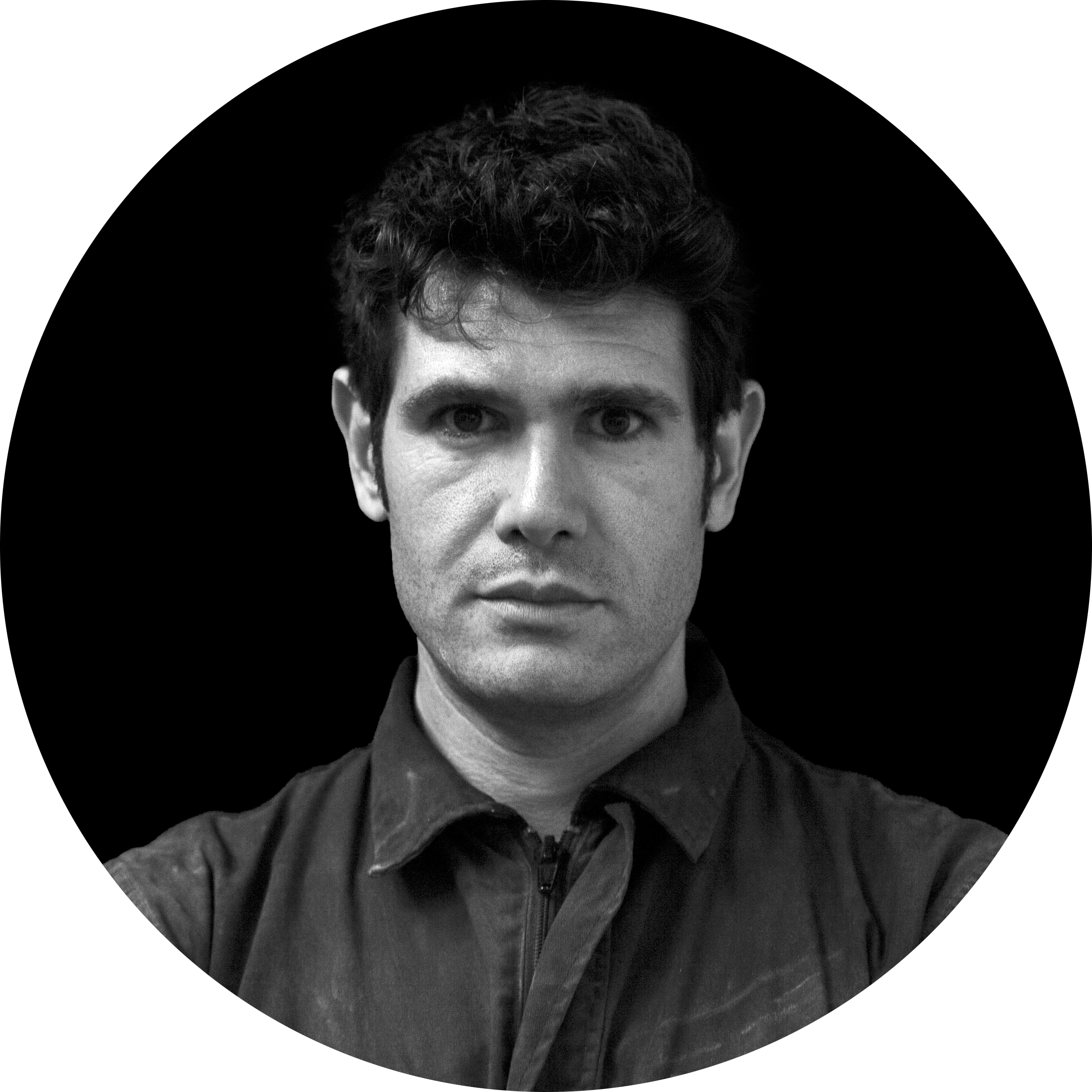 Athar Jaber is a contemporary artist with an established international career. He exhibited in various international venues around the world such as Washington D.C., Miami, Dubai, London, Berlin, Prague, Zurich, Rome, Florence, Havana among many others.
He is specialized in stone carving and has been teaching the craft for more than a decade.
He is a lecturer of stone carving at Antwerp's Royal Academy of Fine Arts and has been a visiting professor at Florence's Art Academy, Florence's Opificio delle Pietre Dure, Madrid's University, the University of Ghent, Zurich's ETH, and Havana's Institute of Art.
This letter carving course is suitable for all skill levels, whether you are a passionate beginner eager to learn, or a professional looking to expand your skill set.