Letter Carving Masterclass
Go beyond theory and immerse yourself in the process and techniques to master the art of letter carving.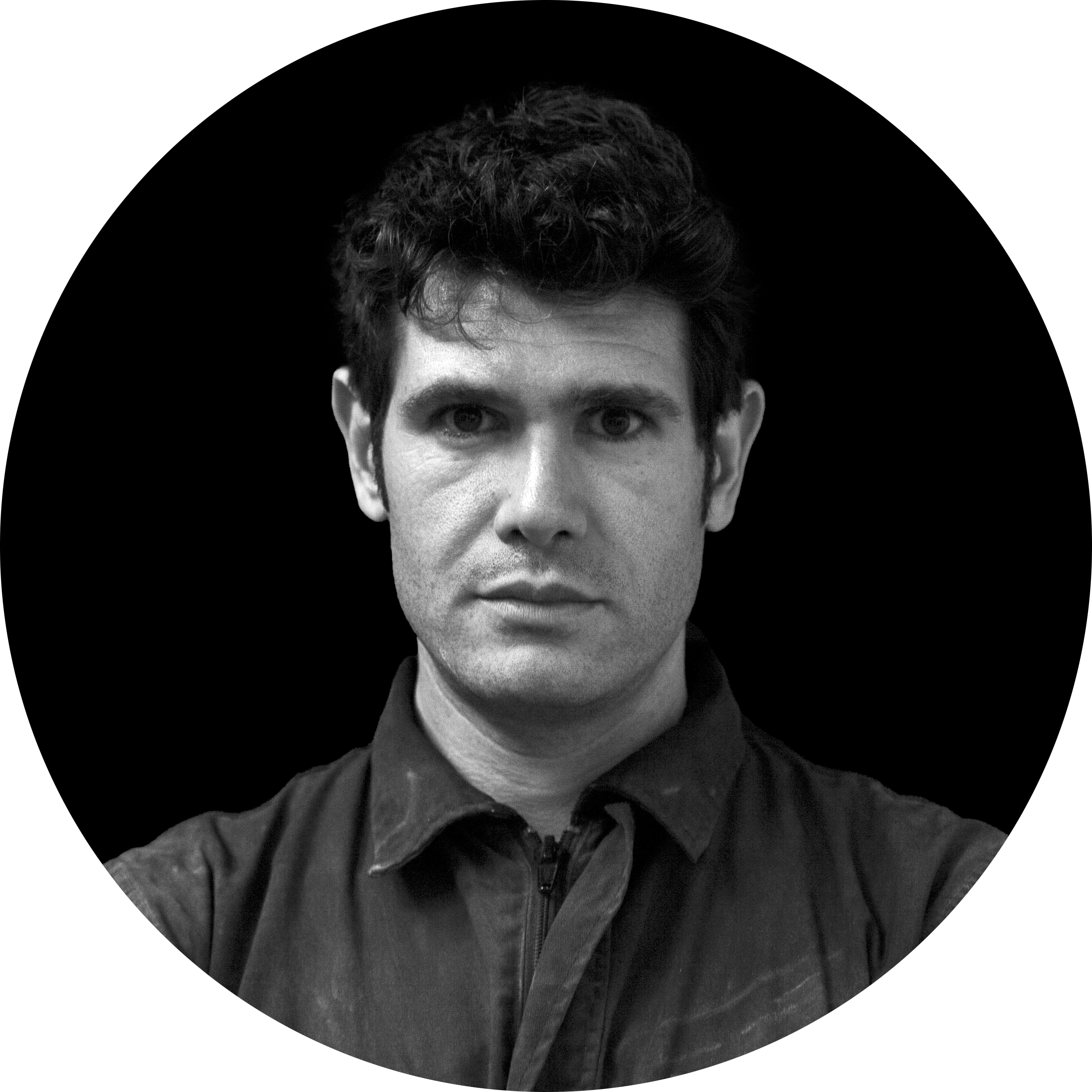 Athar Jaber is a contemporary artist with an established international career. He exhibited in various international venues around the world such as Washington D.C., Miami, Dubai, London, Berlin, Prague, Zurich, Rome, Florence, Havana among many others.
He is specialized in stone carving and has been teaching the craft for more than a decade.
He is a lecturer of stone carving at Antwerp's Royal Academy of Fine Arts and has been a visiting professor at Florence's Art Academy, Florence's Opificio delle Pietre Dure, Madrid's University, the University of Ghent, Zurich's ETH, and Havana's Institute of Art.
I would highly recommend this course to anyone wishing for a great introduction to stone carving.
Michael Stingle
Musician
I am so grateful for the care and detail given to this course. The camera work is superb: from start to finish of each letter he is carving and explaining, Athar never takes the camera away. You literally do not miss a single hammer strike - you are much closer than if you were looking over his shoulder!
Scott Mackenzie
Software Developer
Athar Jaber's courses are amazing! The amount of information provided by the video content and the PDF's is concise and precisely on point. totally worth the investment!
Gwndolin Leblanc
Researcher
Athar's courses are very clear and extremely thorough. As a beginner they have been incredibly helpful. I would recommend them to anyone who wishes to learn the craft of stone carving!
Conor O'Connor
Architect
Excellent online letter carving class! The demonstration videos are superb, giving a level of close-up vision which I haven't been able to gain even in real life at the various carving evening class I attended.
Dr. Peter Davies
GP
Top tier content. Athar is very knowledgeable and talented. He is also particularly good at breaking things down and teaching them. Not all artists make good teachers, but he definitely makes one.
I highly recommend just jumping in and taking the course. You will be in good hands!
Ari Bayvertyan
Bookseller and Musician
This letter carving course is suitable for all skill levels, whether you are a passionate beginner eager to learn, or a professional looking to expand your skill set.