Immerse yourself in the luxury of a Tuscan holiday, relax and learn the art of stone carving. All in a unique setting between nature, food, wine and culture.
Immersed in the fantastic setting of Tuscan nature, in a villa with swimming pool, you can combine a week of relaxation with learning the art of stone carving from Athar Jaber. A unique opportunity to experience a relaxing holiday combined with a passion for art.
This course is a week-long workshop aimed for advanced sculpture students. The course will focus on the carving of a Baroque Putto Head. It is the ideal exercise to acquire confidence and build insight into figurative stone carving. 
Each student is guided individually as Athar Jaber will be at your side throughout the whole carving process.
At the end of the course, you will have carved a baroque Putto head. The exercise will provide you with all the necessary insight for continuing in the art of figurative carving.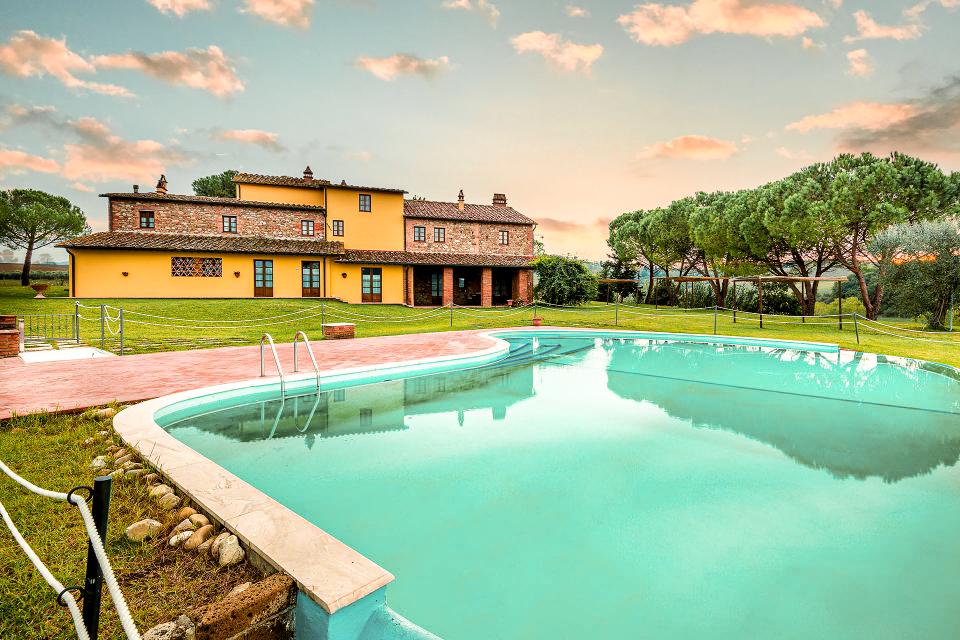 This course is designed for advanced stone carving enthousiast who already have experience in stone carving. The course will allow you to refine your technique and carving skills through the carving of a classic exercise that will also provide you an invaluable insight in figurative sculpture aesthetics.
The course will be held at Casa d'Era, a Tuscan countryside house in Lajatico.  Located in a very quiet area, the large spaces outdoors and inside the house allow you to maintain the necessary spacing rules in this emergency period.
This stone carving holiday will mainly consist of live stone carving sessions under Athar's personal guidance. You will be able to carve under his attentive eye and share your learning process with passionate fellow carvers. With the aim of feeding both the mind and the body, the week is balanced between education and relax. Each day will consist of 6 hours of lessons. Three hours in the morning and three hours in the afternoon. The sculpting day will end at 18:00, after which you can jump straight into the pool and enjoy a Tuscan aperitif before dinner.
All carving materials will be provided and are included in the price.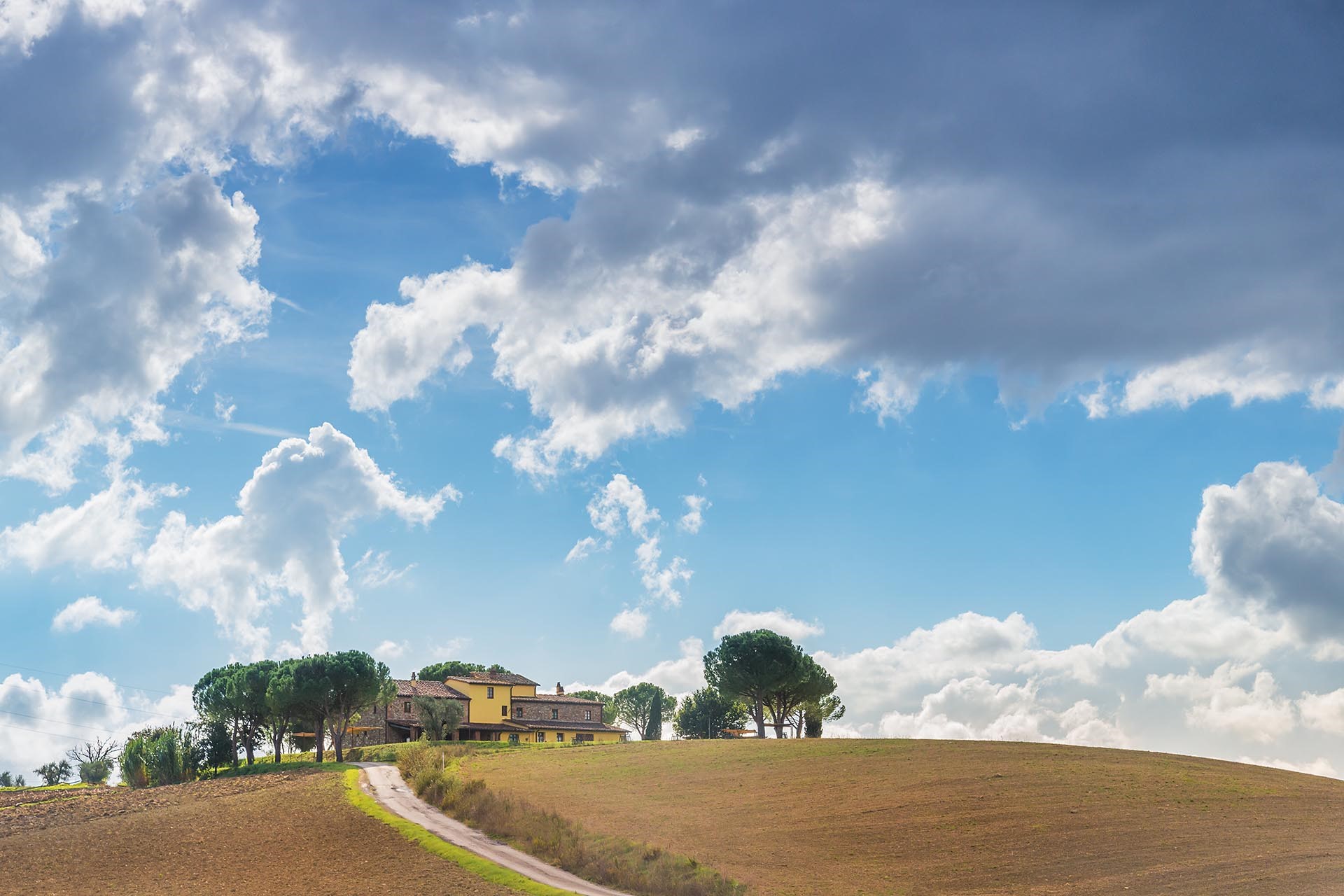 Prices are 1400 Euros p.p.
For more information & bookings: