Letter Carving in Tuscany
Immerse yourself in the luxury of a Tuscan holiday, relax and learn the art of letter carving in stone. All in a unique setting between nature, food, wine and culture.
Immersed in the fantastic setting of Tuscan nature, in a villa with swimming pool, you can combine a week of relaxation with learning the art of letter carving from Athar Jaber. A unique opportunity to experience a relaxing holiday combined with a passion for art.
This course is a week-long workshop aimed at initiating everyone to lettering.
Each student is guided individually according to their artistic and stylistic needs starting from the previously acquired level. Athar Jaber will be at your side, guiding you throughout the whole carving process.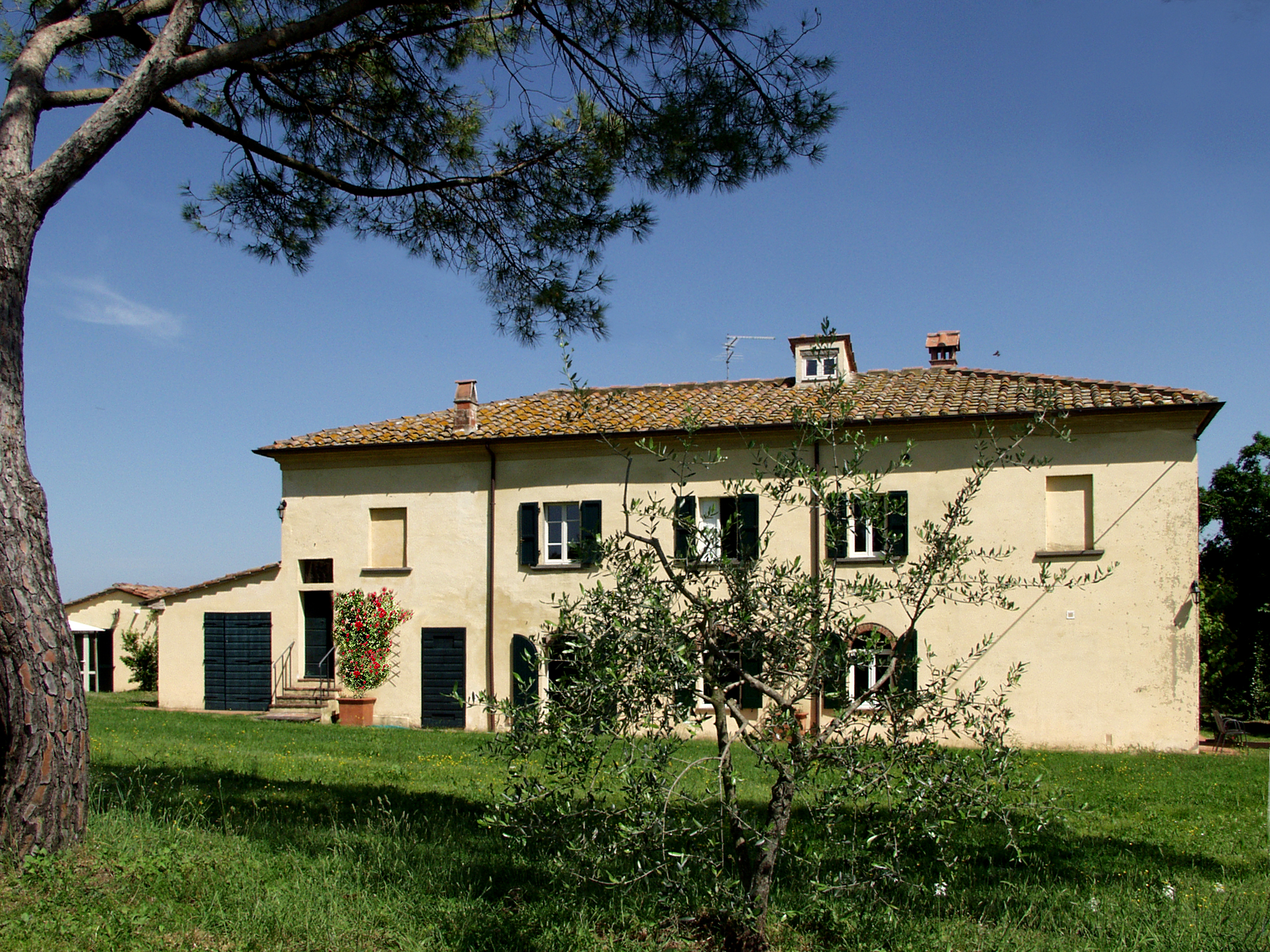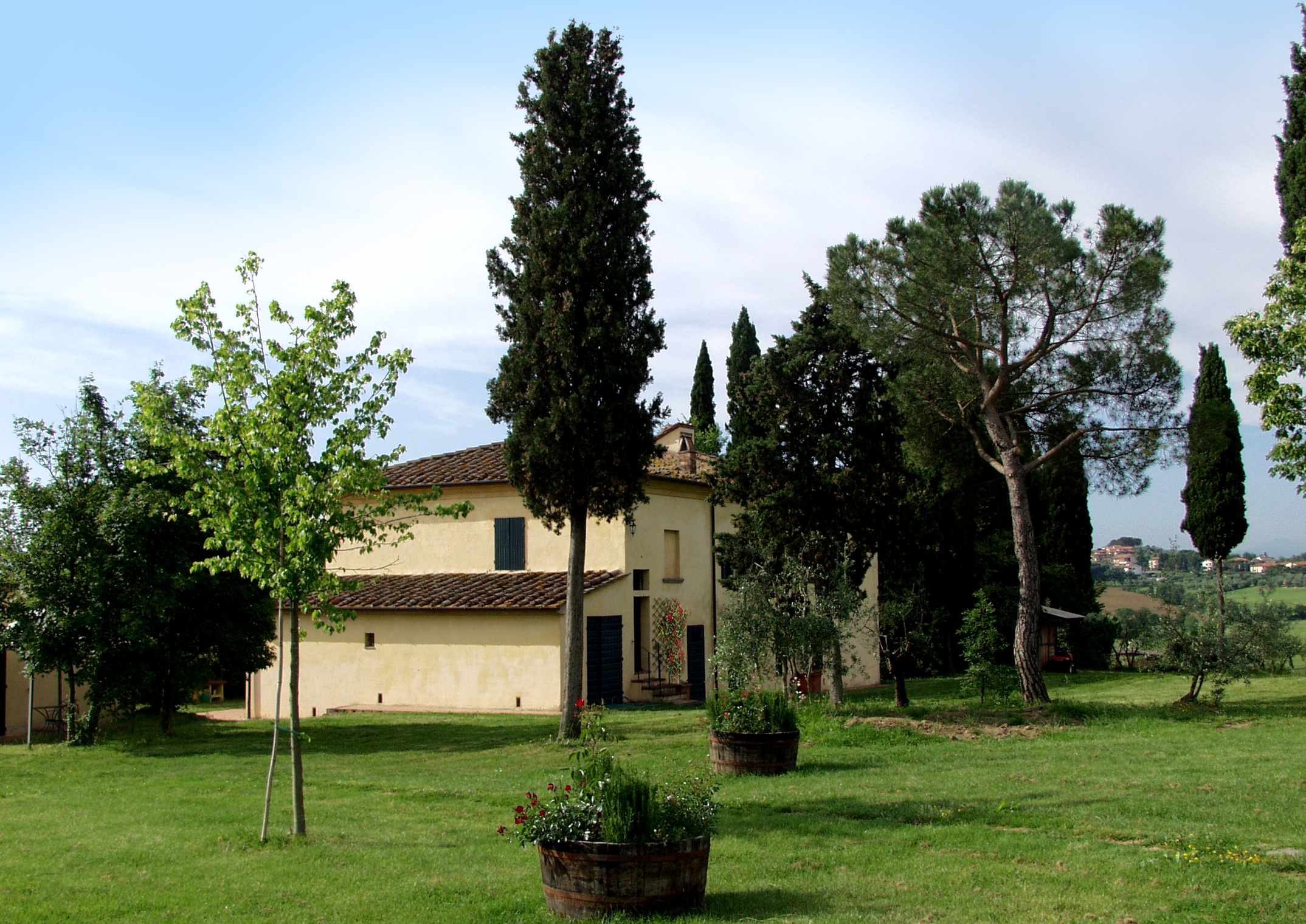 Whether you are a sculptor, stonemason, calligrapher or graphic designer, or a simple sculpture enthusiast, the course is designed for all levels.
For beginners, the course will provide the basic principles for carving letters on stone.
While, for those who already have some experience, the course will allow to refine the technique and carving skills through the development and realization of a specific design.
Located in a very strategic area of the Valdichiana, the course will be held in Marciano della Chiana in a beautiful villa from the 1800s with rooms with en suite bathroom. The property is surrounded by a 2-hectare park. Located in a very quiet area, it has a large swimming pool.
The large spaces outdoors and inside the house allow you to maintain the necessary spacing rules in this emergency period.
Within a few minutes' drive you can visit the characteristic Tuscan villages such as Cortona, Montepulciano, Lucignano or the cities of Arezzo, Siena.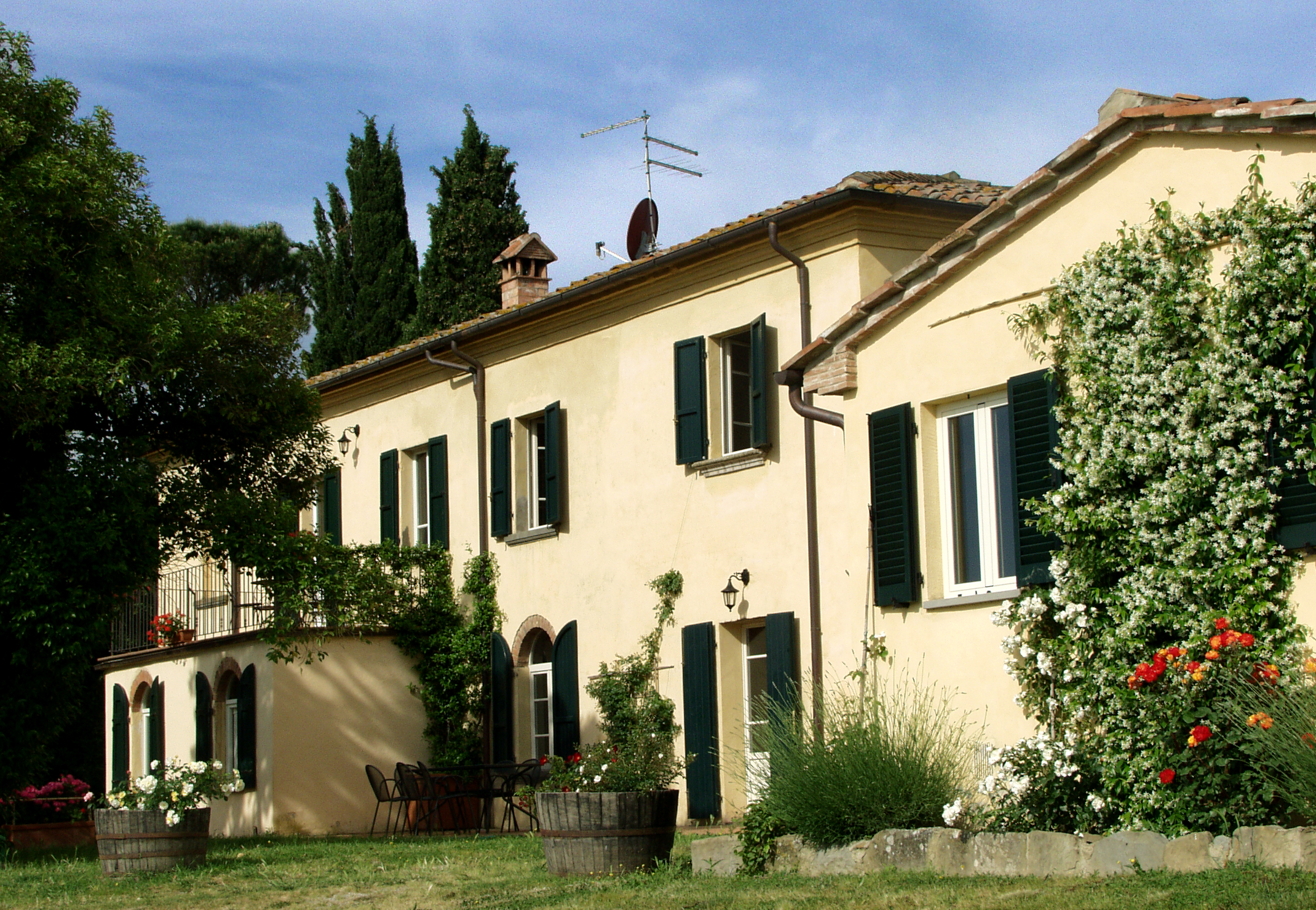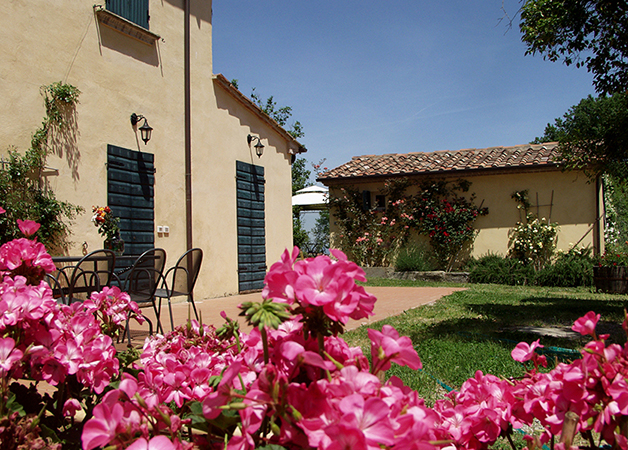 At the end of the course, you will have carved your first initials in stone, but more importantly, you will have gained all the knowledge necessary to continue practicing the art of letter carving on your own.  
Inside this course
What's included
This stone carving retreat will mainly consist of live carving sessions under Athar's personal guidance. You will be able to carve under the attentive eye of your instructor and share your learning process with passionate fellow carvers. And at the end of the working day, you can jump straight into the adjacent pool!
All the carving materials will be provided. The fee also includes all the 7 nights accommodation.
And on top of that you will get a 20% discount on the Online Letter Carving Course!
Learn to carve stone while enjoying a relaxing holiday in Tuscany.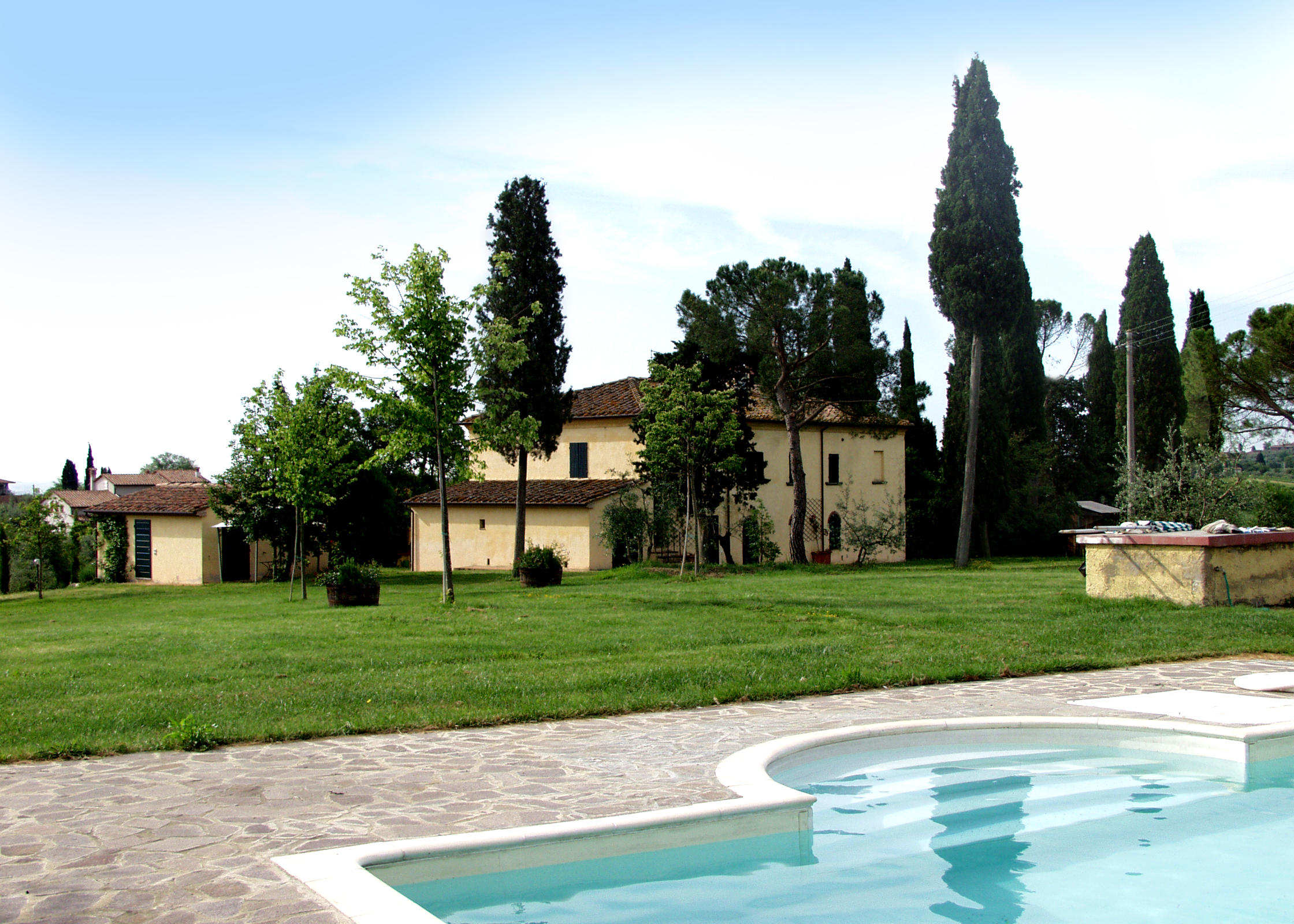 This course is for everyone interested in stone carving, from beginner to experts, while enjoying a relaxing holiday in Tuscany and get a good, solid grounding in the craft. The stone carving course is suitable for all skill levels, whether you are a passionate beginner eager to learn, or a professional looking to expand your skill set. The course is perfect for:
This course is for everyone interested in stone carving, from beginner to experts, while enjoying a relaxing holiday in Tuscany and get a good, solid grounding in the craft. The stone carving course is suitable for all skill levels, whether you are a passionate beginner eager to learn, or a professional looking to expand your skill set. The course is perfect for: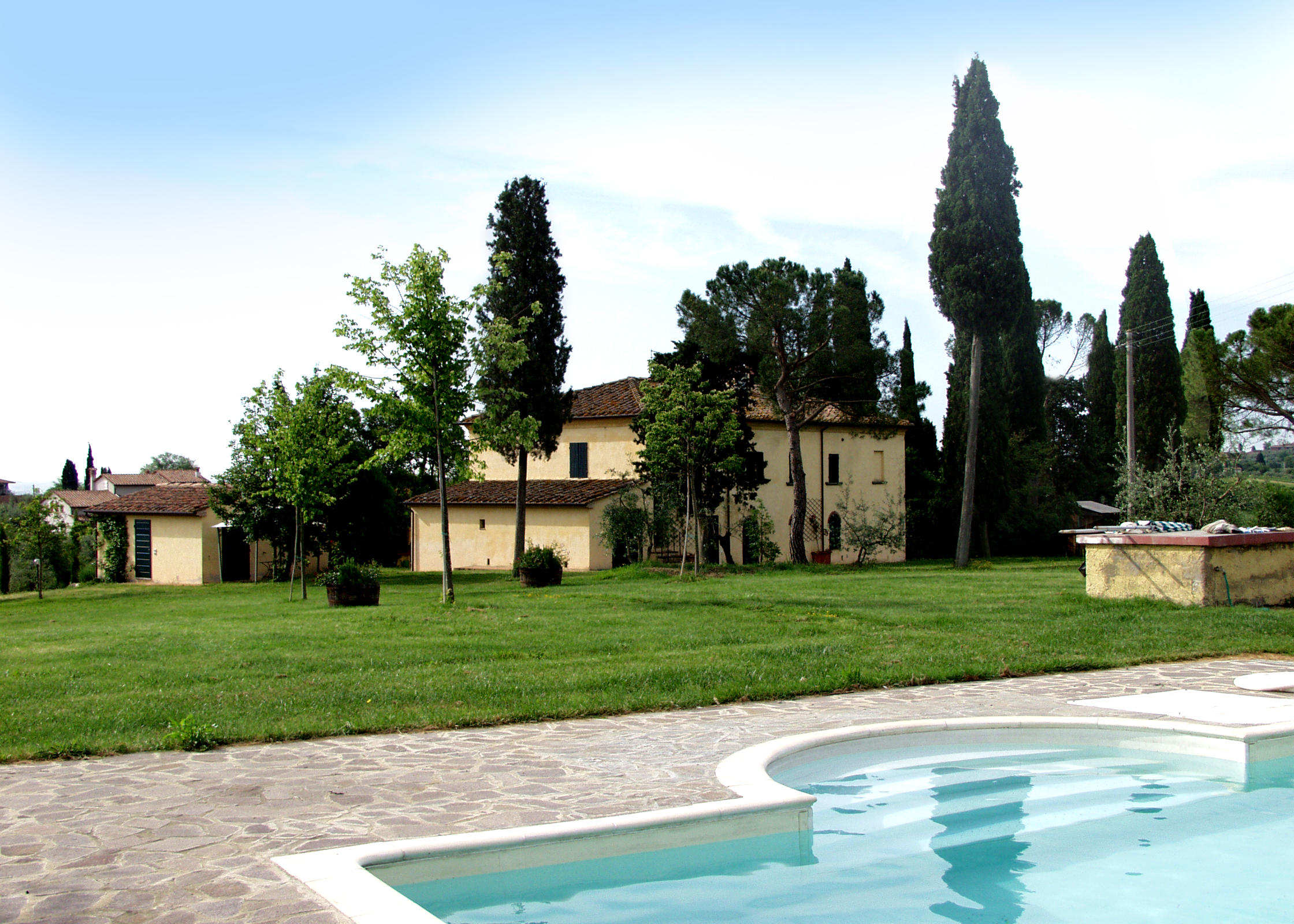 For more information & bookings: